The Muriel Matters Magic Lantern Show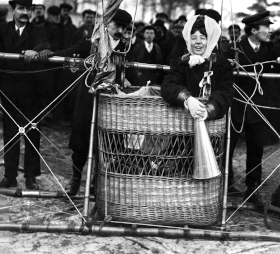 The Muriel Matters Magic Lantern Show
Sunday 27 August 1.30pm – 3.30pm
Venue St Peters Town Hall Banquet Room
The St Peters Residents Association in conjunction with the Muriel Matters Society presents a wonderful afternoon of history with a Magic Lantern Show of glass plate slides depicting 19th century Adelaide as you have never seen it.
This event commemorates suffragette Muriel Matters performance on 22 August 1896, when she took to the stage at our very own St Peters Town Hall wooing the audience with readings from Walt Whitman.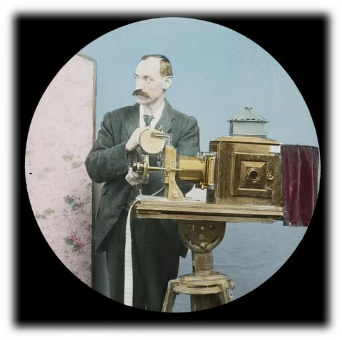 Join us and travel back in time when the Magic Lantern Slide Show was the preeminent form of entertainment around the world. What more could you ask on a winters afternoon but to share history. All welcome, no cost, just a gold coin donation and afternoon tea.
Numbers limited so to register your interest contact Denise on (0408 081 934) or email SPRA at info@stpeters.asn.au.
Australian-born suffragette Muriel Matters
Muriel Lilah Matters (12 November 1877 – 17 November 1969) was an Australian-born suffragist, lecturer, journalist, educator, actress and elocutionist.[1] Based in Britain from 1905 until her death, Matters is best known for her work on behalf of the Women's Freedom League at the height of the militant struggle to enfranchise women in the United Kingdom. (Source: Wikipedia).