Ultra Tune Advertising Sign Application
A development application has been lodged with the Council for a 12m x 4m LED advertising sign on the intersection of Stephen Terrace & Payneham Road above the Ultra Tune establishment. The application is currently out for public consultation and SPRA intends to make a submission to the Council Assessment Panel (CAP) that approval should not be given.
The proposal will look like this.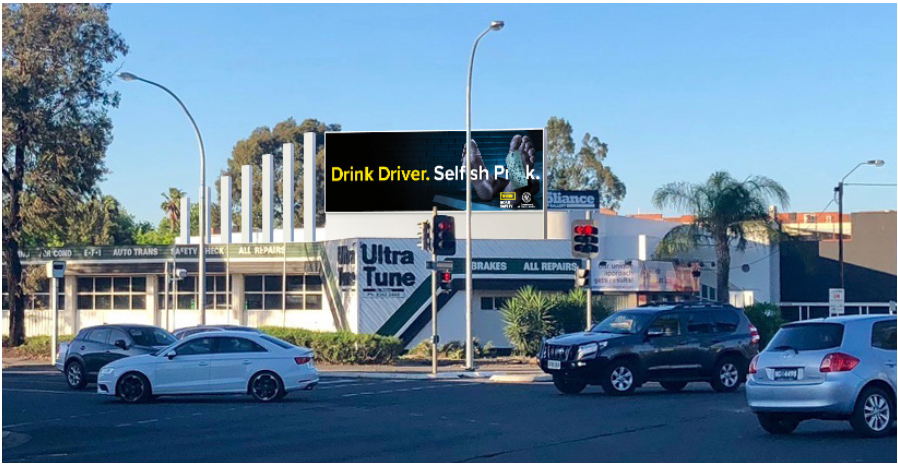 The concerns about this development include: -
The advertising sign is large and will be a distraction to motorists at this busy signalised intersection.
The constantly changing advertisements will be predominantly for third-party goods & services, unrelated to the Ultra Tune business.
The size of the proposed sign is 12 metres wide and 4 metres high. The height is almost the same as the walls of Ultra Tune.
The sign will add to the visual clutter of the intersection and be a distraction for motorists.
All other nearby business advertisements are of much smaller scale or, as in the case of the Avenues Shopping Centre, much further away from the intersection.
The details of the application 23004466 can be seen on PlanSA website in the PublicNotificationDocuments-149PaynehamRoadStPeters-5679114.pdf.
If you are concerned with this proposal, you can make a submission by Wednesday 28th June. The easiest method is to go to the following website and follow the prompts for Application 23004466.
SPRA have submitted a response.